1989.

Kaname born in a dexterous father and a house where grandfather, grandmother, and mother drawing picture.
From an early age, I has experienced a wide variety of arts, concerts, musicals, and different cultures abroad, and grew up with an interest in domestic and foreign arts and entertainment.
I grew up too much and is 169 cm.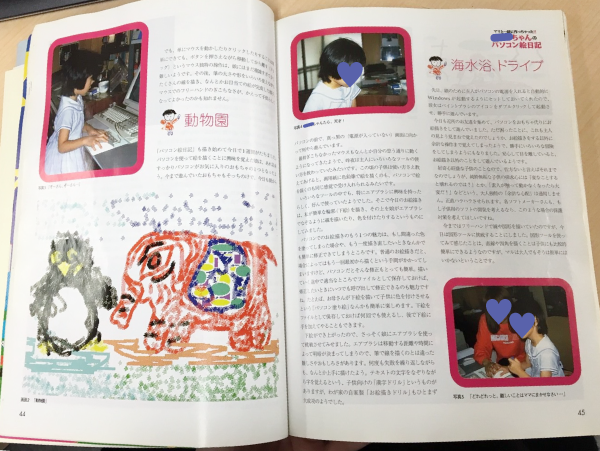 1994
The magazine "Windows Picture Book" made the special feature over 8pages, I drew illustration by my first computer in my life .
2002-2004
With the opening of the blog, I started publishing my work and communicating with various people.
I was in junior high school at this time, and I loved the world of movies. I was filled with a desire to watch movies, to know about them, to make them.  I met the movie "Moulin Rouge" and
PR short film for CHANEL No.5
by the same director.
The worldview and effects created by the director, Baz Luhrmann, struck a chord with me.
At the same time, I watched a program on the making of the movie "The Matrix. There I saw the professionals who were
making the movie
and the very delicate storyboards.
Ther were a big bang for me.
2005
I was drawing a portrait, so the teacher ordered me a portrait of Johnny Depp. I received card 5,000 yen. So, This is my first job :))
Oneday, The word "evolve without change" by artist 雅−miyavi− stabbed me in my heart, So At this time, the name KANAME was born. and I changed my name from my real name to 紀-kaname-.
And I found out about DJ SiSeN & clown-fumi who are active in the subculture / underground world on the TV program "Tantei-night Scoop". I met the world of Germany, Industrial, Cyber fashion and Gothic. The second BIGBANG for me.

2006-2007
I met Painter YORKE. I was so absorbed in "art that was born" that I decided to live by eating as a creator. The third BIGBANG for me.
Also, I became an illustrator when I received an order for an illustration for a commercial on ABC TV.
2008
I spent every day attending an art university thinking about "art" with various creators and artists I met at the fashion brand Dangerous nude, which I was a staff member of.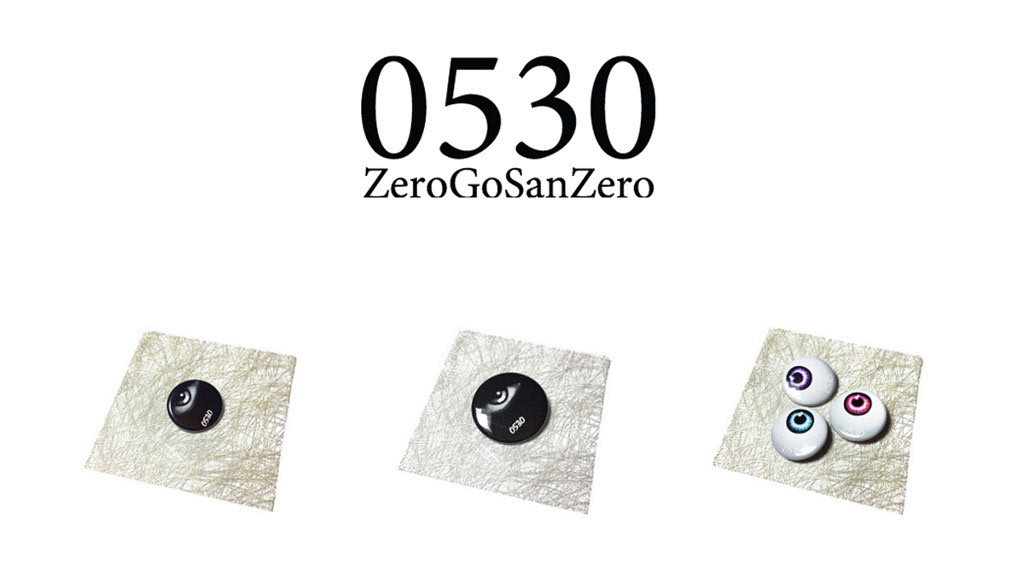 I loved the can batches I have collected since I was little, so I started the can batch brand 0530zerogosanzero.

2010
I graduated from the same university as my mother.
2014

Since I started taking orders from the jewelry salon in Ginza, I started learning photo retouching and cameraman skills.
2018
I suddenly became interested in the game industry, so I decided to overcome my weak RPG and started the smartphone MMORPG. It's interesting in a deeper world than I had imagined! I felt "It's a new world!".
I opened large-scale off-party was held in Tokyo and Osaka, triggered by the ever-expanding game community around the world. I met various people and exchanged with other industries.
I have been indebted for about 10 years, and retired from the company that raised me as for 5 years graphic designer and became independent.
At the same time, I started the management plan of the most 
intriguing
company in Osaka led by my friend.
2019
I got an order from the game industry, so I started editing the game company Youtube and event videos, and working on graphics.
NOW

I'm making something for someone every day while enjoying "behind the scenes".
Thanks to that, the rice is delicious today as well. #Thank you :))